Lagos State Commissioner for Health, Prof Akin Abayomi, has called for calm over the death of a three year old child at the Eti-Osa Maternal and Childcare Centre, Lekki-Ajah; while expressing his condolences to the family.
This is following demands by the family for Justice alleging that the child's death was due to negligence and misconduct by the attendant health care personnel at the Lagos state owned secondary healthcare facility; as published in a news report by The Guardian Newspaper on Sunday, September 25.
Mrs Loveth Nwogu, mother of the deceased child, David Nwogu, reported that her child died on Friday, September 23, 2022, while undergoing medical treatment at the Eti-Osa Medical Center.  According to her, David had Nasal Congestion and she took him to the hospital for proper treatment.  The first night he was treated and given an injection, he vomited and emptied his stomach before sleeping off. She alleged that the second time was what killed him.  In a video made immediately after the death, David's father, Mr Nwogu accused the hospital of negligence and misconduct. He called out the medical staff for going ahead to report the incident at the Ogombo Police Station, Ajah without first explaining what led to the death of his son.
Pleading for calm, the Commissioner, Prof Abayomi, in a statement made available to the media, disclosed that the management of the facility had also officially reported the incident to the Ministry while investigation into the allegation and the circumstances surrounding the unfortunate incident has since commenced at the facility level.
"I have requested an independent investigation into the incident. Our investigation will include an autopsy, a review of medical records of the patient and additional documents, enquiries from medical staff who attended to the deceased, and parents of the child". says Prof Abayomi.
Enunciating further on the status of the case, he said 'Without pre-empting the outcome of the on-going investigation, I would like to state that this is a Coroner's inquest case, which is why an autopsy has been requested to determine the actual cause of death".
"Our resolve to halt avoidable deaths of neonates, infants and children is unshaken. We will continue to vigorously implement policies and strategies geared towards preventing and halting maternal and child mortality in the center of excellence. Once again, I commiserate with the family of the deceased, and request for their full cooperation whenever they are called upon in the course of the investigation', he concluded.
The Commissioner has assured members of the public of the state government's commitment to conduct a transparent and thorough investigation into the incident, and make available the outcome of the investigation.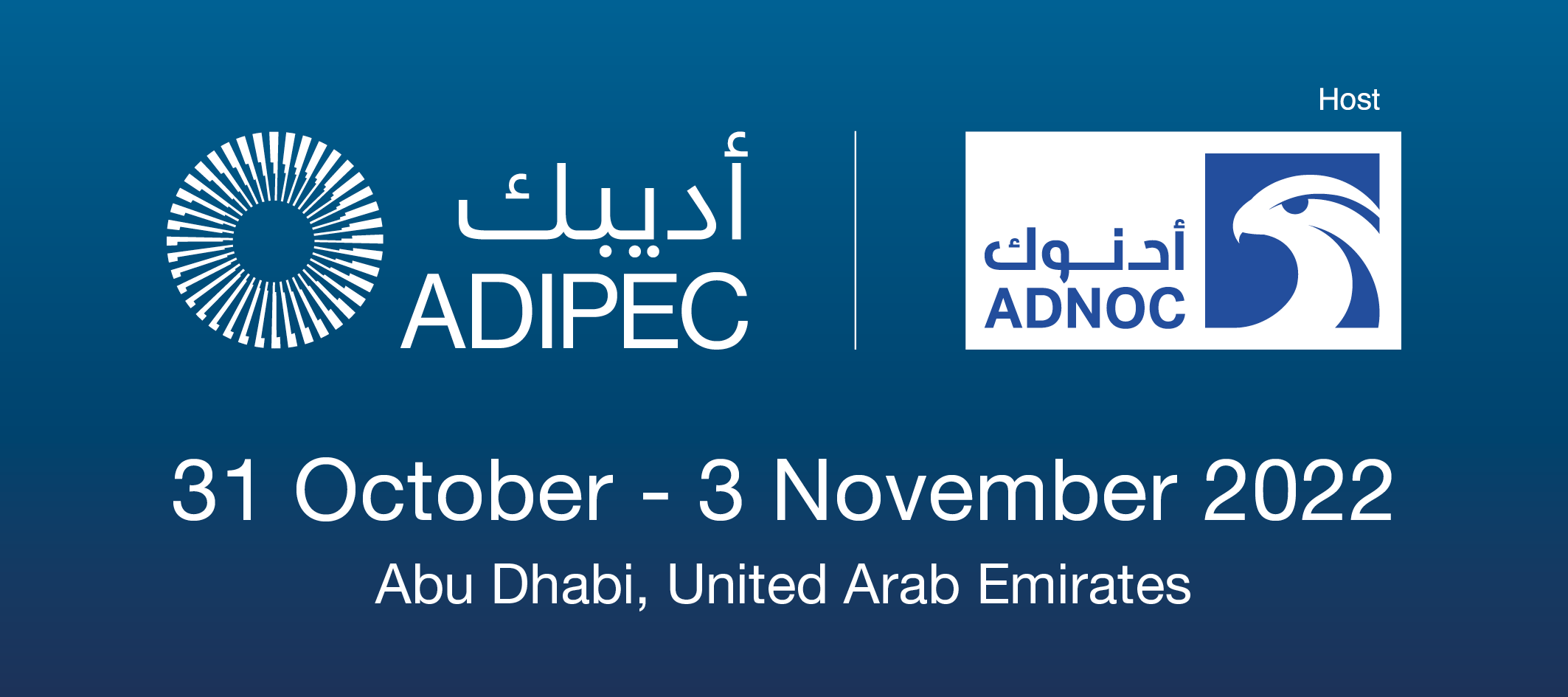 https://www.adipec.com/awards/