Nigeria's Epileptic Power Sector may receive a shot in the arm in November, after the sector's International Conference being organised by PowerCap, a local energy player and some International experts, berths once again.
According to Biodun Ogunleye, one of the experts and a renowned name in the local industry, in an interview with our Reporter, speakers drawn from, other African Countries, Asia, Europe and America, will join their Nigerian counterparts in discussing and proffering solutions to Nigeria's intractable power challenges.

Ogunleye, who disclosed that the conference would last for two days, commencing on the 7th and ending on the 8th of November 2022 at Eko Hotel, Victoria Island, Lagos, stated that the experts have been expressing concerns about the glaring failure of the power sector which is supposed to be the pivot of all productive processes in the country.
Lamenting the poor state of the sector which he said has in no small measure ensured the stunting of the general growth and development of the nation's economy, he added that it is with these at the back of their minds, that these experts have resolved to educate the people as well as provide solutions to the failed state of the power sector.
He added "This will be a two day event with sessions which will focus on specific power sector issues and also inundate participants with the history of how such issues arose, coupled with knowledgeable lead presentations"
" The power sector has witnessed continuous modifications to its policies and objectives. This event tackles the challenges in the sector which is far from expectations of the sector reforms and privatisation exercise," he further added.
Biodun Ogunleye, who also stated that attendance to the conference will give the participants wider scope of the challenges and present a platform where they can exchange knowledge as well as proffer solutions, added that "youths and young minds will have the opportunity to engage at the CreativeHub, specially designed for showcasing innovative ideas and solutions to issues in the sector, ranging from metering to ease of payment. They will, also, get a chance to be acknowledged for their innovations"
It was, further learnt that the plenary sessions will outline various opportunities and trainings for those specialized skills.
To this end, the organisers of the conference plan to impact on the participants; opportunities in the electricity value chain, asset management – Network Assets, Economics of mini and micro grid, Innovation in resolving power challenges, Resolving underserved communities issues, Metering skills development and Commercial asset management.
Others are Solar power installation, Meters and AMT loss prevention tools, Financing experience sharing, Debt resolution strategy as well as Creative Hub- embracing metering, energy theft management, performance and ease of payment, among host of others.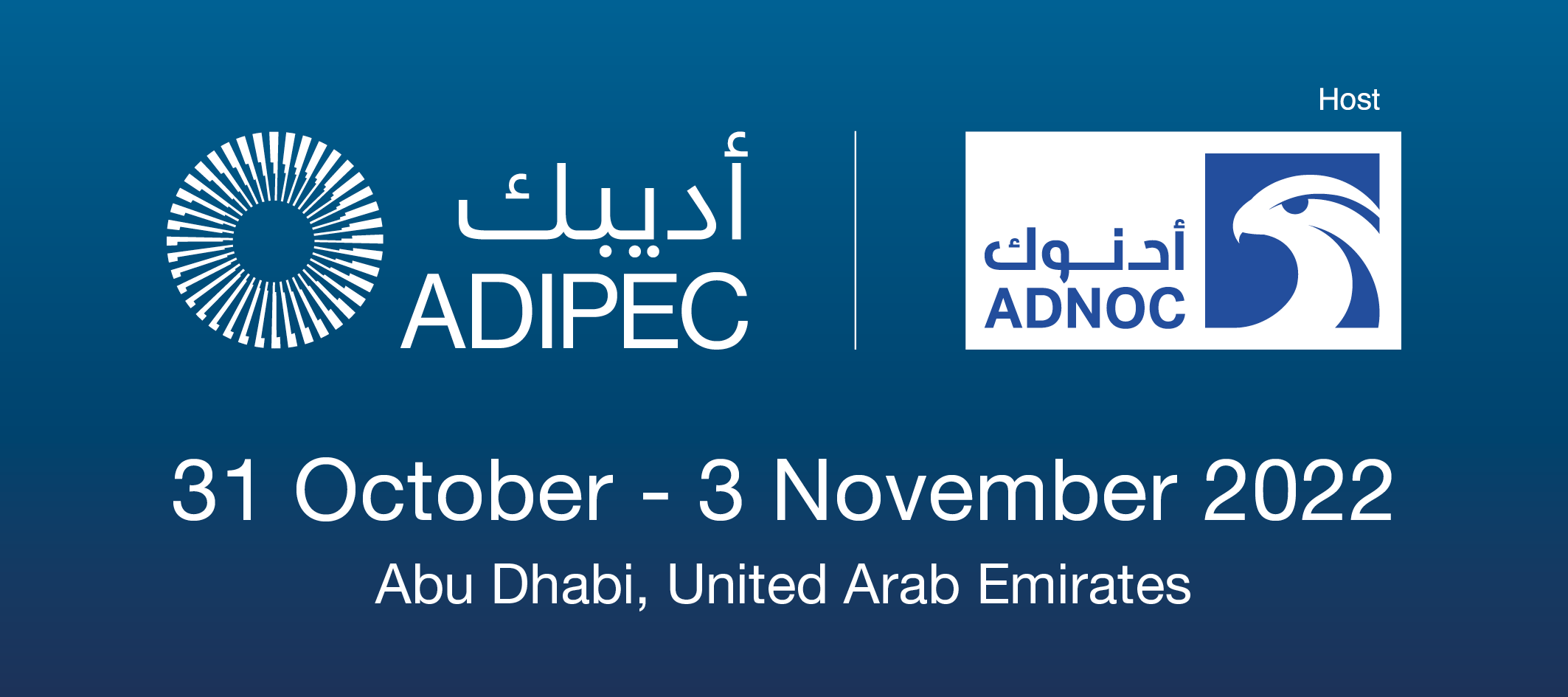 https://www.adipec.com/awards/