Calls for Expression of Interest for African Companies seeking Funding for Renewable Energy projects

Deadline is 11:59pm (w.a.t) on 30th September, 2022

$500m USD project financing available
Asteven Energy Group has made a call for an expression of interest from African Renewable Energy companies seeking funding for their projects.
In a statement obtained by Environment Africa Magazine, the Energy Giant disclosed it has secured $500Million USD in financing from a consortium of global green investment financiers to enable it provide funding for African Solar Companies.
This fund will enable eligible companies to fund development of their renewable energy projects in Nigeria and other African countries with a minimum of hassle from an indigenous African company with an understanding of the challenges of funding in the African Energy Sector.
The company has consequently called for an expression of interest from parties. Documents to be provided include:
1) Certificate of Incorporation
2) Company Profile of Project Developers
3) Details of the Project feasibility study and Power Purchase Agreement
Deadline for submission of Expressions of interest is 11:59pm West African Time, 30th September 2022. And sent by email to offor.emeka@astevenltd.com and copy; info@astevengroup.com
According to the company, the deadline for this expression of interest does not constitute any binding commitment on the project. Further due diligence will be carried out subsequently before project selection.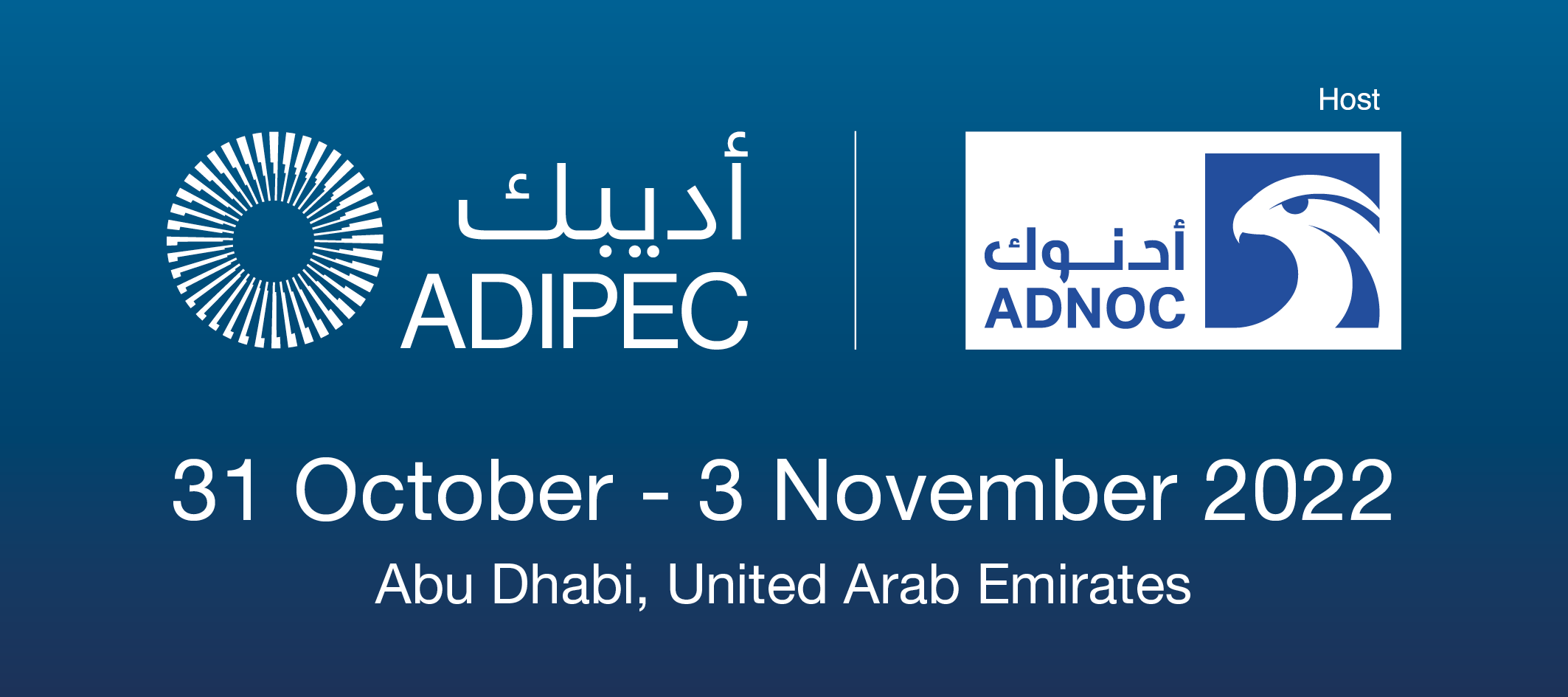 https://www.adipec.com/awards/