SIGMA LITHIUM ANNOUNCES SIGNIFICANT PROGRESS ON CONSTRUCTION, COMPLETING 94% OF CONCRETE AND 76% OF STEEL FOR GREENTECH PLANT, COMMISSIONING TO BE INITIATING DECEMBER 2022
SIGMA Lithium Corporation ("Sigma Lithium" or the "Company") dedicated to powering the next generation of electric vehicles with environmentally sustainable and high-purity lithium, in a recent press statement has presented an update on the construction activity at its wholly owned Grota do Cirilo project (the "Project" or "Grota do Cirilo"), with activity accelerating and the Company completing the run of mine wall and structural steel for all four areas of the crushing plant.
"The operational team led by the co-CEO and the COO achieved exceptional construction progress this quarter, concluding several key milestones and remaining on track to initiate commissioning of the Greentech Plant by December 2022", says Ana Cabral-Gardner, Co-CEO and Co-Chairperson of Sigma Lithium.
"Equipment deliveries are arriving at a substantial pace and activity further accelerates into Q4-2022. As our construction is taking place in Brazil and over 70% of the equipment is sourced in country and was secured with financial deposits at the commencement of construction as either long lead items or as medium lead items, Sigma Lithium was less affected by the equipment shortages and inflation and lack of qualified labor that have become common in the industry. We expect the number of workers at site to increase to over 1,000 this quarter, further accelerating construction speed and bringing significant economic opportunities to the Jequitinhonha Valley region where we operate."
"Our operating team continues to work tirelessly to establish Sigma Lithium as one of the world's largest lithium producers next year, benefiting from one of the most robust lithium markets of all time, enabling the Company to generate revenues by the second quarter of 2023, and enjoy substantial cash flows from operations on the same quarter. The Greentech Plant construction remains on track for commissioning to commence by the end of this year."
Ana Cabral-Gardner, Co-CEO and Co-Chairperson of Sigma Lithium added, "Additionally, we remain focused on unlocking significant organic growth beyond Phase 1 production and expect to announce the results of our combined Phase 2 & 3 expansion in the coming months, which could potentially triple production by 2024, if warranted by a feasibility study."
CONSTRUCTION UPDATE
Sigma Lithium continues to rapidly advance construction of the Greentech Plant, achieving the highest monthly progress to date in September and reaching the following significant milestones:
Construction of the run of mine wall and structural steel for all four areas of the crushing plant completed (total construction of the crushing and run of mine pad areas expected to be completed in early to mid-November);
99% and 94% of the concrete works completed for the crushing and dense media separation areas, respectively;
76% of the steel structure assembly for the crushing area completed, with assembly work expected to be rapidly advanced in November at the dense media separation plant area;
Assembly is planned to continues to advance in November at the DMS plant area;
99% of the detailed engineering for the Greentech Plant construction completed; and
Phase 1 North Pit opened, as Sigma Lithium completes pit pre-stripping and prepares for operational readiness.
Significant progress in electromechanical assembly and civil construction was made during September, as shown in Figure 2 below. Additionally, Sigma Lithium continues to pre-assemble prefabricated Greentech Plant parts as they arrive at site in order to increase the efficiency of construction and assembly.
Detailed engineering work for the Greentech Plant build continues to be concurrently advanced by Primero Group Ltd and Promon Engenharia Ltda, providing Sigma Lithium with strong confidence related to timing and capital expenditures remaining for construction completion.
Additionally, Sigma Lithium completed pre-stripping of the Phase 1 North Pit in October (progress to date shown in Figure 3 below). Pre-stripping will commence for the Phase 1 South Pit now that the Company has exposed sufficient ore in the North Pit. The Phase 1 North Pit ore will be stockpiled until initial production, which is expected to start by the end of March 2023.
Going forward, as activity continues to accelerate, the operating team is focused on completing the following key workstreams:
Finalizing the construction of the crushing area and fast-tracking progress of the DMS concentration plant construction;
Installation of the equipment components of the Greentech Plant (crushing plant area, dense media separation plant);
Construction of the Company's own high voltage substation on site; and
Electromechanical assembly of raw water supply piping and installation of equipment, including water tanks.
Note: The Phase 1 North Pit is on the left and a waste pile is in the central area.
SIGMA LITHIUM CLIMATE ACTION AND SOCIAL SUSTAINABILITY LEADERSHIP IN BATTERY MATERIALS
Sigma Lithium actively participated with its entire ESG leadership team at COP-27 in Egypt.
Ana Cabral-Gardner, Sigma Lithium's co-CEO was invited by UN-DESA to host at the SDG Pavilion at COP-27 a workshop where it presented a framework to apply UN-SDGs to mining projects globally, in order to measure sustainability and overall economic and social impact.
The workshop applied Sigma Lithium's ESG framework to demonstrate how SDGs were utilized to assess the effectiveness of the deployment of equity "impact investment" and debt funding.
The SDG Pavilion at COP-27 is hosted by the United Nations DESA (Department of Economic and Social Affairs) and provides a platform for all stakeholders to strengthen synergies between climate action and all the Sustainable Development Goals.
The Company repeated the initiative started at COP26 in Glasgow, and hosted at COP27 in its delegation two representatives of the towns in Vale do Jequitinhonha (Itinga and Aracuai) in order to share knowledge and experiences and jointly develop new regional economic development initiatives for 2023 with maximum impact to lift the community.
………………………………………………………..
Source: PRNewswire / SigmaLithium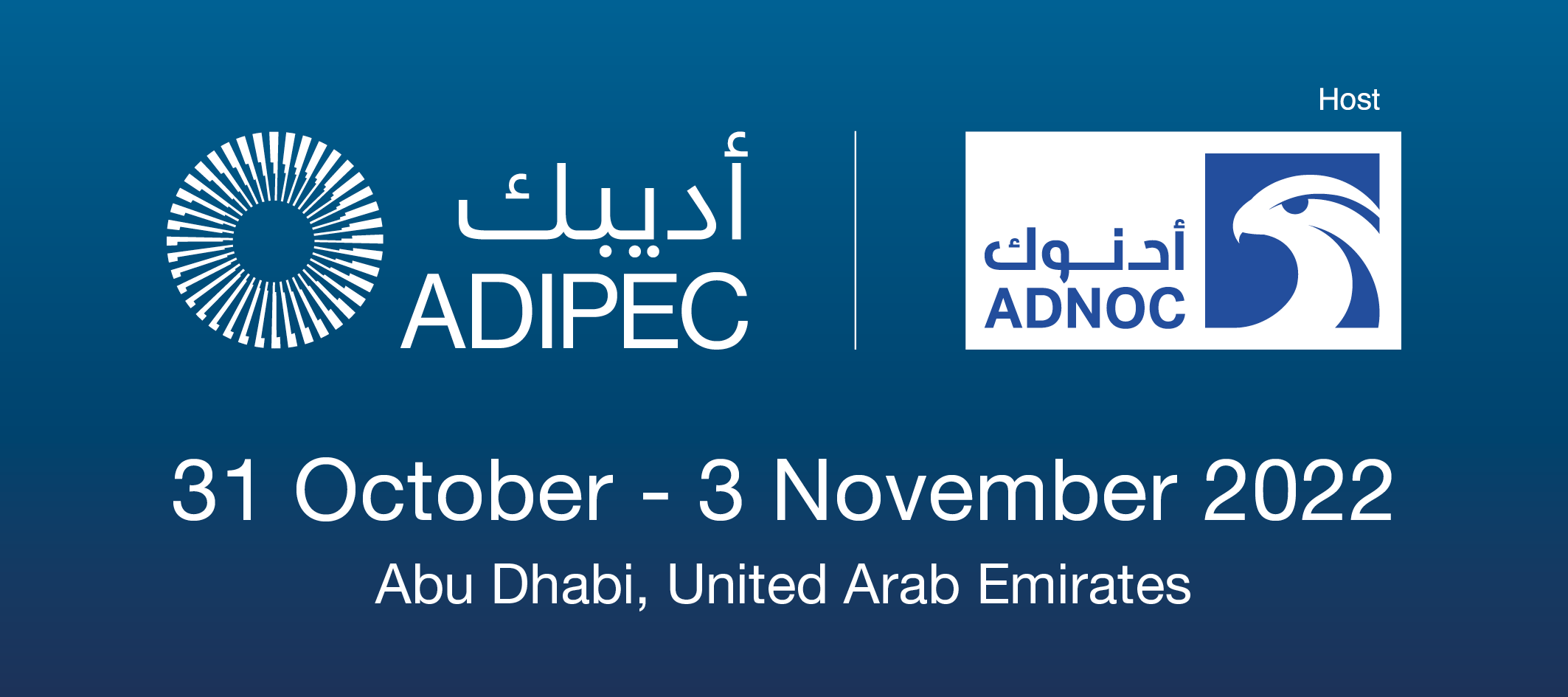 https://www.adipec.com/awards/