"We need to stop lying to ourselves and face reality. There's no way we can be seeking aid from foreign countries so that we can be better developed than they are. The World doesn't work that way", says Dr Alexander Ochem, a panelist at the ongoing GET 8th African Conference on OneHealth and BioSecurity.
In response to several comments on why and how African countries should and could start manufacturing of home grown vaccines and medicine using locally extracted materials, Dr Ochem passionately lampooned the whole exercise, insisting that unless and until the whole African continent starts negotiating from a position of strength and overcomes the inbred consciousness of everything 'colonial' is good, Africa would continue to be marginalized in the global world order.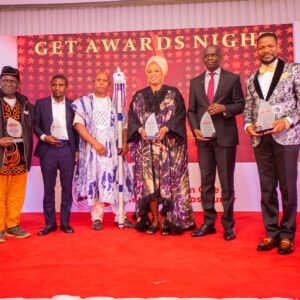 According to Dr Ochem, who is a pharmaceutical manufacturing consultant, 'Less than 1percent of medicines and vaccines used in Africa are made in Africa'. Ochem referenced the fact that despite the obvious need to have local research tagged to local problems, almost all research for Africa's problems are undertaken outside the continent by commercially driven organizations and interests.
Director General of Nigeria's Centre for Disease Control, Dr Ifedayo Adetifa in his submission, however, asserted that Public health surveillance needs to become everybody's business and should be part of the normal schedule, while knowing how best to respond when such situations occur.
As one would recall, the index case for Covid19's entry into Nigeria was discovered by Dr Ameyo Adadevoh, who subsequently alerted the authorities but unfortunately lost her life during the process. Without that swift recognition, indeed the outbreak of the Virus in Nigeria might have taken a more disastrous swing.
And this buttressed the assertions of Dr Adetifa who noted that surveillance could not occur without tests, subsequently providing actionable data. The NCDC boss also emphasized on the need to strengthen human capital and health workforce development.
The event also hosted William Ogara, a professor of Public Health at the University of Nairobi, Kenya. The speaker outlined the ways the public can respond to climate change. The aim of the "One Health" system according to the Professor is to create a unified approach for balance in addressing and also optimizing the health of people, animals and the environment. One Health stresses collaboration across countries to enable effective responses.
Other notable speakers at the event include Dr Sarah Carter, Principal at Science Policy Consulting LLC, Dr Abdourahmane SOW, Head of Epidemic and Public Health Laboratory Systems and Networks, WAHO, Raksha Toolsi, Business Development Manager (Africa), and Dr Rufus Ebegba, Director General of the National Biosafety Management Agency (NBMA).
Day Two ended with an awards gala where deserving individuals and institutions were honoured for their activities and impactful commitments to onehealth and biosecurity.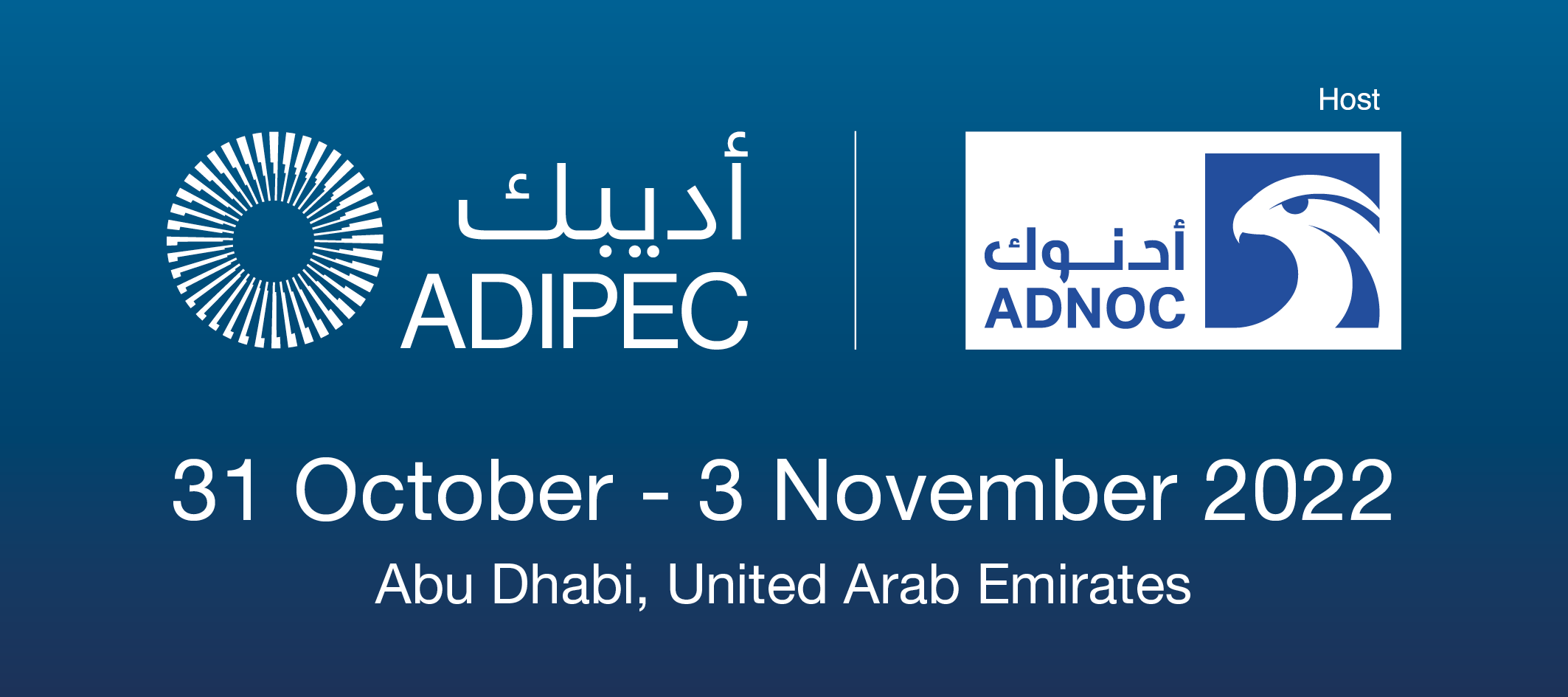 https://www.adipec.com/awards/