Dr Halima Alimi, Executive Director of Restore Foundation for Child Sight, on Saturday donated 101 photochromic glasses to children with Albinism to help improve their vision and performance in education.
Restore Foundation is an NGO that undertakes action and advocacy for improving eye health in children. Their vision is to ensure that children in disadvantaged communities and groups attain their optimal future achievement by optimising their vision.
The foundation celebrated its one year anniversary and the glasses were distributed at the Rotary Pavilion, National Orthopedic Hospital, Igbogbi, Lagos.
Alimi said that the foundation had also given out 1,935 bottles of eye drops  for free, 707 teachers trained, 76 eye surgeries at highly subsidised amounts undertaken and distributed over 300 glasses.
"This is being channeled towards lessening the effect of albinism in the children. "If we can solve vision problems associated with albinism, then we can give the albino child the benefit to attain greater heights. "I have heard of cases of children doing badly in class before they came to us and now, the same children are  topping their classes after," she said.
According to the doctor, children from three months can start wearing glass to correct vision problems that will manifest in future.
"From the moment of conception, the eye problem has started already for albinism persons, so, the earlier you intervene, the better the results you get," she said.
Alimi said that other measures apart from spectacles could also help the albino child perform better in education. Such measures include sitting at the front seat in class, legible and bold hand writings and using a high desk platform. According to Alimi,  the foundation had  also visited riverine areas including Makoko area where no fewer than  2,000 children were seen over a period of five days.
"We hope to visit orphanages and the deaf mute children later, so, wherever we find disadvantaged communities and disadvantaged children, we will continue trying to reach out to them," Alimi said.
Mr Dare Dairo, General Manager, Lagos State Office for Disability Affairs (LASODA) said  it was encouraging to see that there were organisations that  filled in the gaps for social inclusion.
"This gives a good opportunity for a fulfilled and meaningful life for everybody. "There are different cultural reactions to Albinism across the society and often times, this cultural reaction tend to aggravate challenges that comes with albinism," he said.
Dairo said that it was important to provide resources and facilities that would help children with albinism mitigate these challenges and make them productive as members of the society. "I congratulate the organisers for this laudable effort and pray that they would continue to do more and not tire," he said.
The Lagos State Chairperson and Convener of Lagos Albinism Awareness Society, Mrs Josephine Omolola, said that she was elated because this was the first of its kind. "It is a new thing happening in the lives of children with albinism. "A lot of children with albinism are intelligent but perform badly and fall out of school due to poor vision. So, this generous act will help boost the confidence of the children in school," she said.
Omolola appealed to the government to support foundations that were caring for children with albinism by providing necessary equipment that would aid an albino child's education.
One of the beneficiaries, Mr Anthony Ozorumba, said he was so grateful to Restore Foundation for all their efforts in making the life of two of his children who have albinism better. "Both of them were given the glasses and may God continue to bless and uplift them," Ozorumba said.
Source: / Oladapo Udom – NAN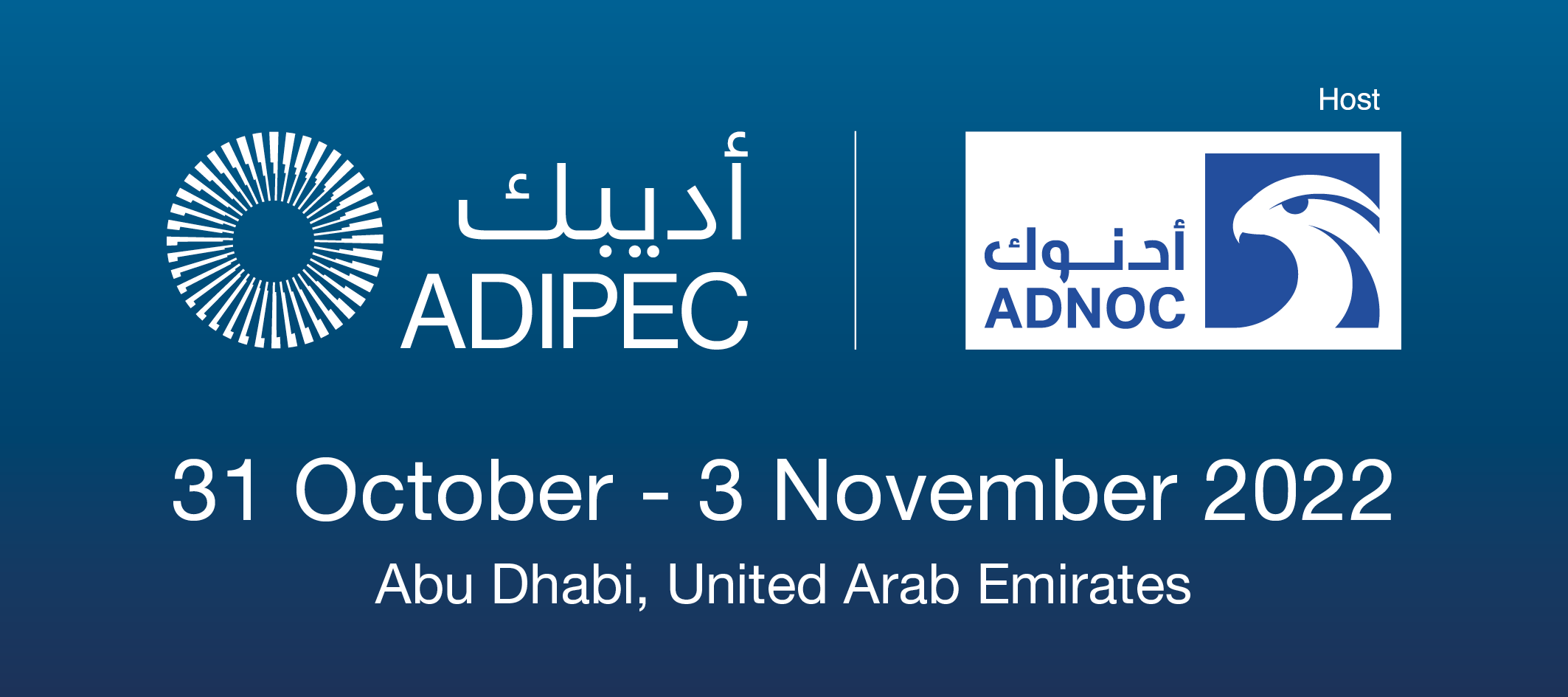 https://www.adipec.com/awards/