The Nigerian Meteorological Agency (NiMet) has joined forces with the UK Center for Ecology and Hydrology (UKCEH) and the Nigeria Hydrological Services Agency (NiHSA) to implement the World Meteorological Organisation's (WMO) 2022 Hydrological Status and Outlook System (HydroSOS).
The highly technical 3-day event held in Abuja, Nigeria, is an initiative by WMO designed to address water-related challenges crippling sustainable development of the WMO member countries. The participants comprise stakeholders from various sectors of the nation
In his opening remarks, the WMO representative for North, Central and West Africa, Dr. Bernard Gomez ,who represented the Secretary General of WMO, Prof. Petteri Taalas. stated that the HydroSOS will assist the hydrological and meteorological community to provide vital water resources information to stakeholders across all sectors while improving the country's adaptation to climate change.
In similar vein, the Minister of Aviation, Sen. Hadi Sirika, who was represented by the Rector, Nigerian College of Aviation Technology (NCAT) in Zaria, Capt. Abdulsalam Mohammed disclosed that the WMO HydroSOS project is set to address the insufficient local-scale data, and inadequate coherence in regional to global hydrological information and modelling systems consequently leading to unavailability of water resources on spatiotemporal scales, thus the HyroSOS is a laudable effort by the WMO and commends UKCEH, NiMet and NiHSA for embracing the implementation of this project in Nigeria.
Appreciating the WMO for developing the HydroSOS project in Nigeria, the Director General of NiMet, Prof. Mansur Bako Matazu who expressed his gratitude to the WMO, while also revealing that the water related hazards and threats such as, securing water supplies, designing appropriate water governance schematic, sustaining the management of trans-boundary basins, managing flood/drought are some of the major challenges faced by the Nigerian government.
Prof. Matazu stressed that one of the major factors in addressing these challenges is designing and availing hydro-meteorological information and products targeted to serve the need of different sectors, hence implementing the HydroSOS project is critical in tackling these challenges.
At the end of the workshop programme, stakeholders are expected to devise strategies that would aid in mitigating water-related hazards such as flooding amongst others.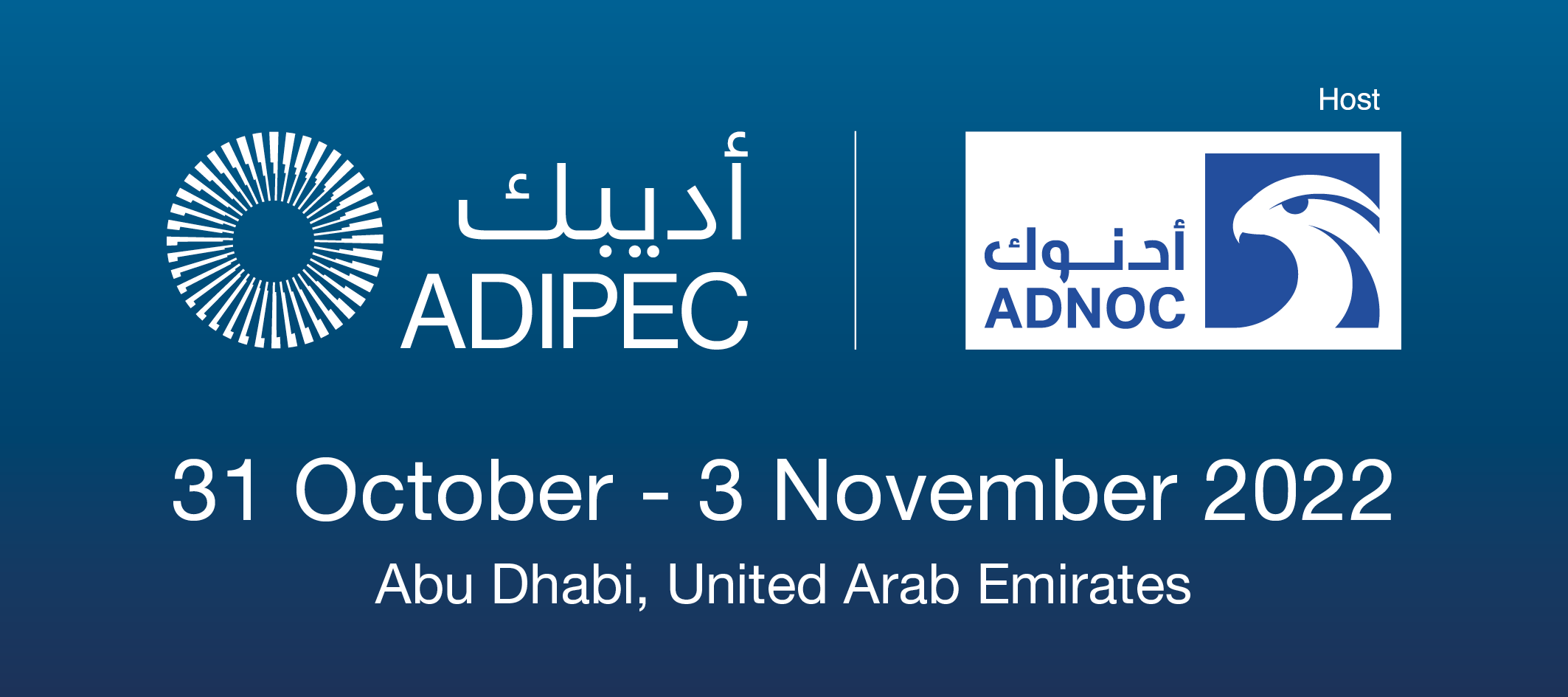 https://www.adipec.com/awards/