USDA to Triple Commitment with Initial $2.8 Billion Investment Piloting New Revenue Streams for America's Climate-Smart Farmers, Ranchers and Forest Landowners, with Additional Projects to Come.
Agriculture Secretary Tom Vilsack announced that the Biden-Harris Administration through the U.S. Department of Agriculture is investing up to $2.8 billion in 70 selected projects under the first pool of the Partnerships for Climate-Smart Commodities funding opportunity, with projects from the second funding pool to be announced later this year. Ultimately, USDA's anticipated investment will triple to more than $3 billion in pilots that will create market opportunities for American commodities produced using climate-smart production practices.
Tom Vilsack, Agriculture Secretary said "There is strong and growing interest in the private sector and among consumers for food that is grown in a climate-friendly way, through the announcement USDA is delivering on our promise to build and expand these market opportunities for American agriculture and be global leaders in climate-smart agricultural production."
Earlier this year, Vilsack announced that USDA had allocated $1 billion for the program, divided into two funding pools. Because of the unprecedented demand and interest in the program, and potential for meaningful opportunities to benefit producers through the proposals, the Biden-Harris administration increased the total funding allocation to more than $3 billion, with projects from the second funding pool to be announced later this year.
Funding for Partnerships for Climate-Smart Commodities will be delivered through USDA's Commodity Credit Corporation in two pools. Projects announced today are from the first funding pool, which included proposals seeking funds ranging from $5 million to $100 million. USDA received over 450 proposals from more than 350 entities for this funding pool. Applications covered every state in the nation as well as tribal landa, D.C. and Puerto Rico.
USDA will work with the applicants for the 70 identified projects to finalize the scope and funding levels in the coming months. These include:
Climate-Smart Agriculture Innovative Finance Initiative
Scaling Methane Emissions Reductions and Soil Carbon Sequestration
The Soil Inventory Project Partnership for Impact and Demand
The Grass is Greener on the Other Side
Traceable Reforestation for America's Carbon and Timber
The projects announced will deliver significant impacts for producers and communities nationwide. USDA anticipates that these projects will result in:
Hundreds of expanded markets and revenue streams
More than 50,000 farms reached
More than 50 million metric tons of carbon dioxide
More than 50 universities
Projects were selected based on a range of criteria, with emphasis placed on greenhouse gas and/or carbon sequestration benefits and equity. The Notice of Funding Opportunity included a complete set of project proposal requirements and evaluation criteria.
USDA is currently evaluating project proposals from the second Partnerships for Climate-Smart Commodities funding pool, which includes funding requests from $250,000 to $4,999,999.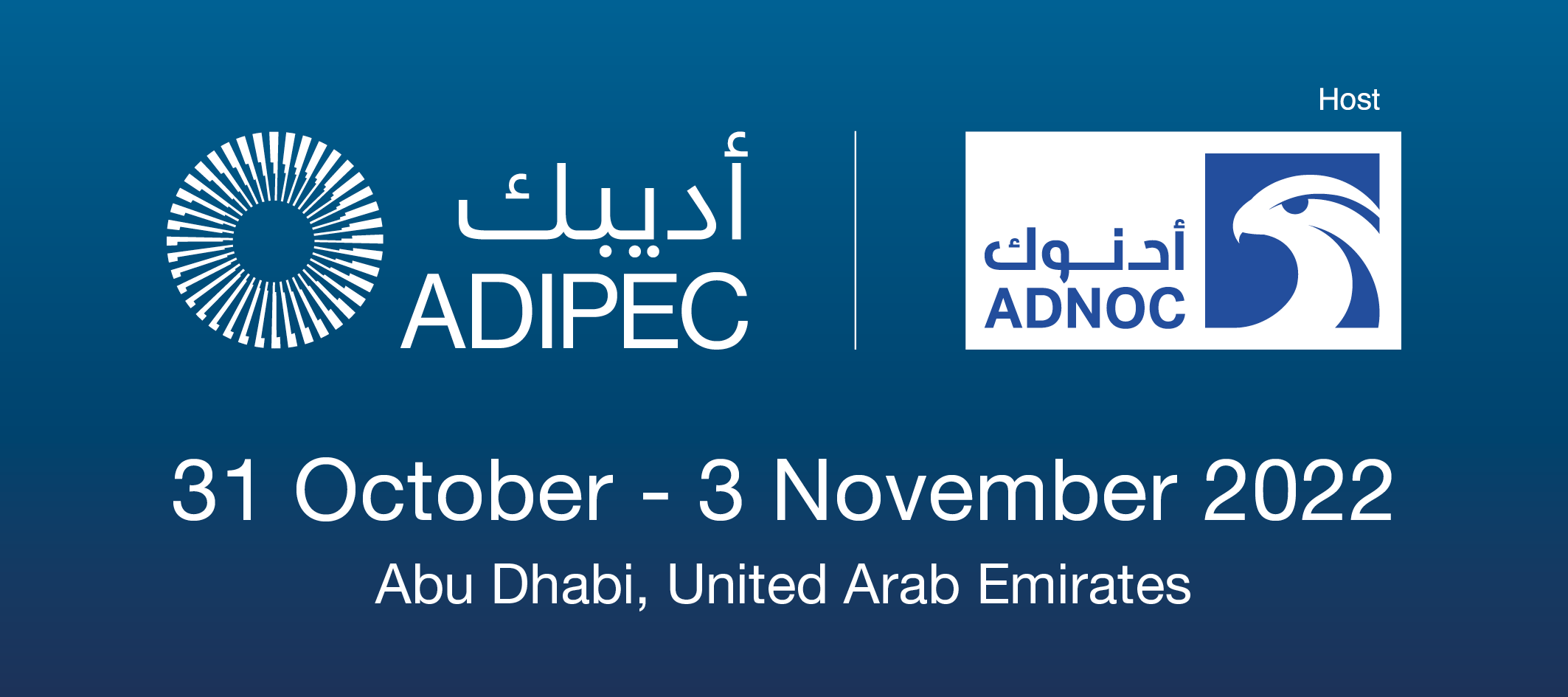 https://www.adipec.com/awards/