Diageo announces £450k of funding for three innovations intended to lessen and monitor the impact of water and climate crises on smallholder farms in Africa.
Smallholder farmers are highly vulnerable to weather changes and water scarcity arising from climate change. As part of its Society 2030: Spirit of Progress ESG action plan, Diageo is building resilience in its communities and monitoring its farming programmes to preserve natural resources.
Diageo Sustainable Solutions launched in November 2020 to foster collaboration between Diageo and innovators on the next generation of sustainability technology. The objective of the global programme is to discover and develop innovators and technology that can help Diageo achieve its sustainability goals by 2030. Current pilots underway from previous application rounds include a partnership with EXXERGY, Dassault Systemes and Ardagh group to develop a coating to make glass thinner without losing its strength to reduce emissions and the resources needed.
The three challenges will focus on:
Water: Over the next 50 years, rainfall in Africa is projected to decrease by 10–20% or more, threatening to undermine global progress toward poverty alleviation, food security, and sustainable development.
Carbon: Carbon is critical to soil function and productivity, and a main component of and contributor to healthy soil conditions but can also be released in the atmosphere by agricultural practices.
Biodiversity: Biodiversity and climate are two sides of the same coin and biodiversity is vital to mitigating and adapting to climate change.
Commenting, Kirstie McIntyre, Global Sustainability Director, said: "Even under the 1.5c trajectory called for by the Paris Agreement, farmers in the southern hemisphere will need help to adapt to climate change.
Source: Climate Action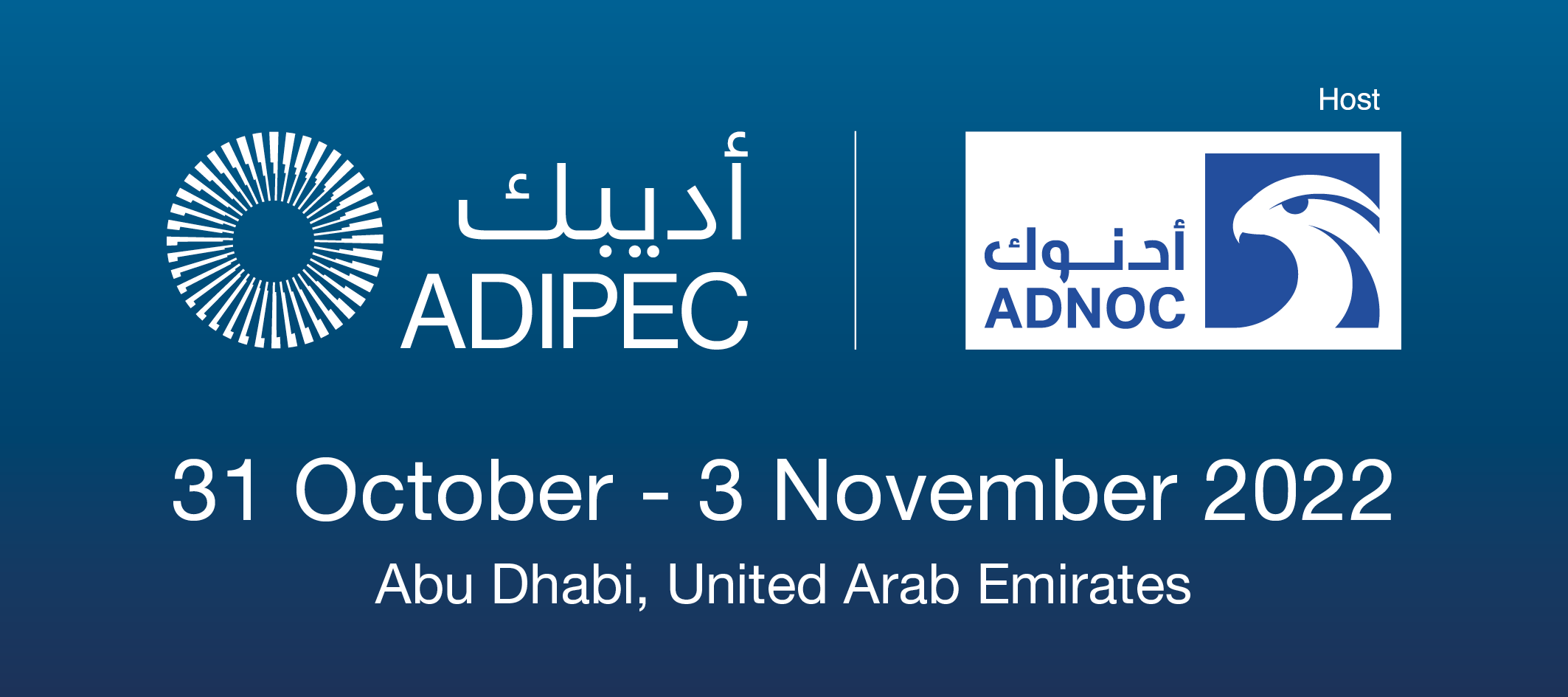 https://www.adipec.com/awards/