The Resilient Cities Network has released its 2020-2021 report. The report charts the network's journey over the past two years, including it's plans and aspirations for 2022.
According to the report, science is painting a bleak picture of the future. The world as we know it will inevitably be warmer, and extreme climate change induced weather events will be more severe and frequent.
According to the Chairman of the Board, Mayor Sylvester Turner "As a Mayor I have dealt with this first hand, emergencies declared"
City leaders are challenged the world over. The world's population is projected to reach 9.7 billion in 2050, 70% of those people will live in urban centers. As population numbers go up, we have more people to care for and protect.
And rising inequality threatens to reverse hardwon gains.
"No one threat may appear overly daunting to overcome. But when you put the pieces of the puzzle together, the sum of all threats can begin to look daunting even to the brave-hearted among us. A future where we experience multiple shocks and stresses simultaneously is a reality in most of our cities today," says Mayor Turner.
Highlights of the Report include:
Creating growth opportunities and platforms for more than 5,000 participants – through our Cities on the Frontline webinar, Communities of Practice and coalitions – so city leaders can come together to solve problems, exchange knowledge and address key urban challenges.
Implementing 19 multi-city programs with over 50% of our member cities on our thematic pillars Climate Resilience and Circularity and cross-cutting themes of economic opportunity, equity, and resilient recovery.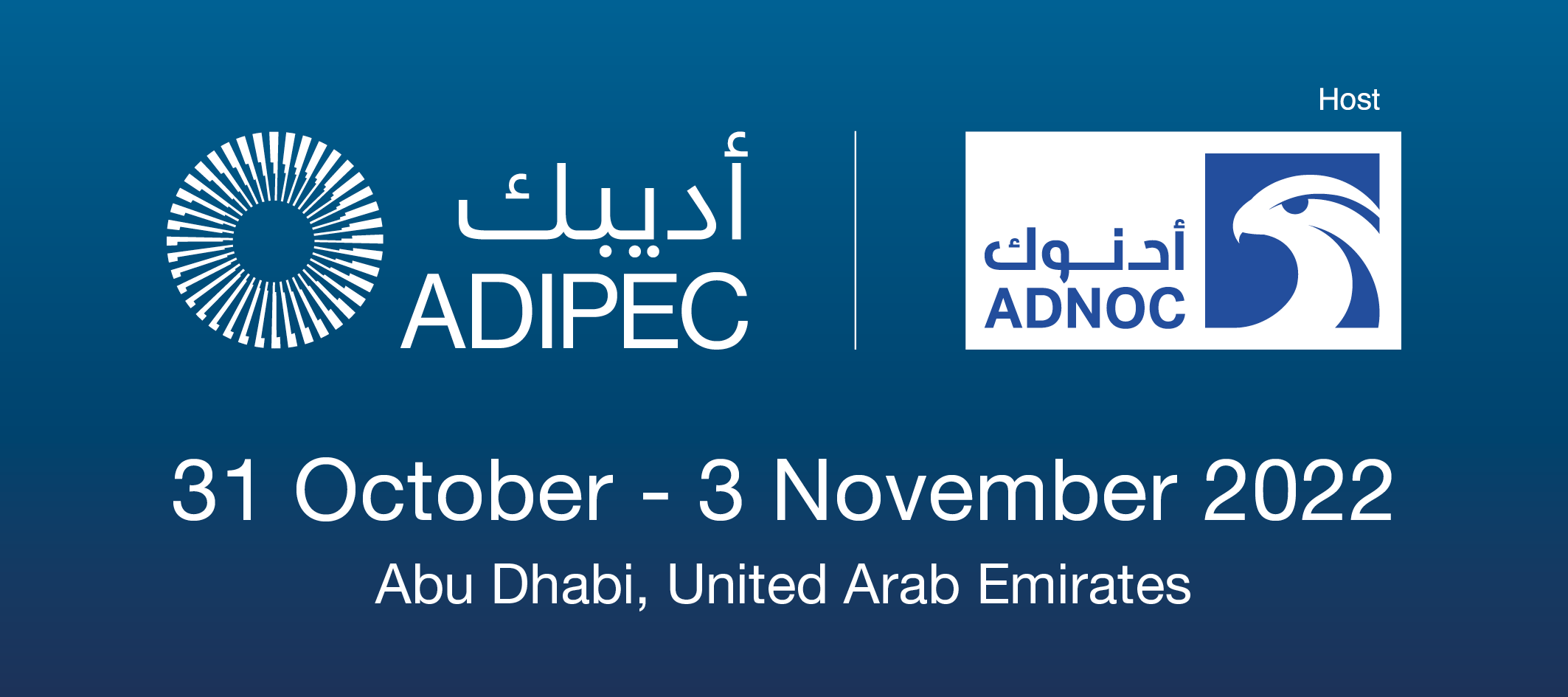 https://www.adipec.com/awards/