The Covid-19 Action Recovery and Economic Stimulus  (CARES) programme, a Word Bank assisted-project, has bought solar-powered water pumps, worth N33 million, for distribution to farmers in Kano State.
The project's Technical Officer, Mr Nasidi Datti, disclosed this on Sunday in Chidari, Makoda Local Government Area while test running some of the pumps before their distribution to the beneficiaries.
Datti said that a total of 100 units of the machines would be distributed to 400 irrigation farmers in the state.
According to him, four farmers would be given one set of the machines to irrigate their crops.
The technical officer said that type of pump has many advantages over the normal one.
"This one doesn't require fuel, it only needs sunlight to operate and it is environment friendly as it doesn't pollute the farm and aquatic lives," he said.
Datti said that the machine had the capacity to pump at least 24,000 litres of water in one hour.
He said that the machines would be distributed to the beneficiaries for free, to encourage them to boost agricultural productivity.
CARES-Project aims to enhance food security by providing grants to poor and vulnerable households.
Source: NAN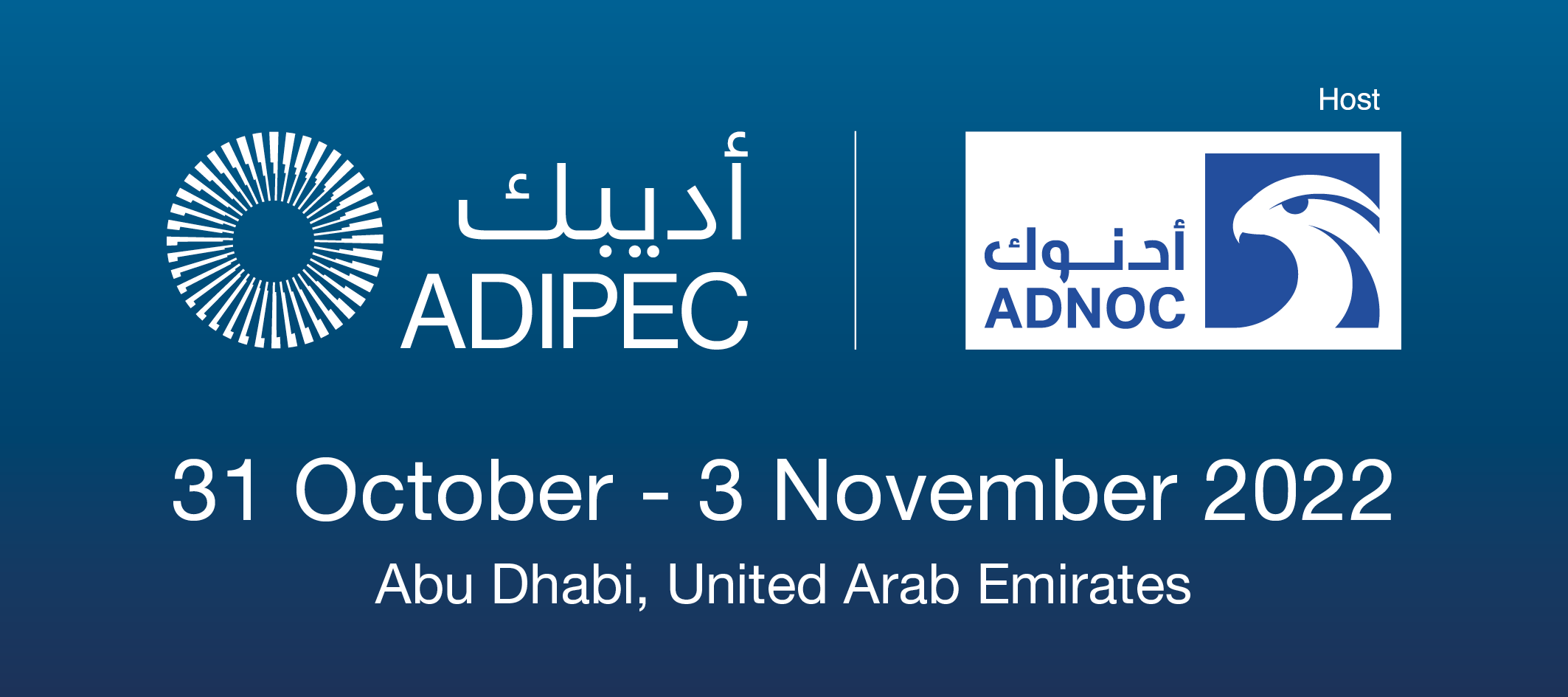 https://www.adipec.com/awards/