Pastor Akin Olotu, Senior Special Assistant to Ondo state Governor on Agriculture Business, said the state government had concluded plans to develop dairy industry to boost its economy.
Olotu stated this during a stakeholders' meeting on cattle production value chain in Akure. He said the state government would support investors to help dairy processors meet growing demand for local milk products.
According to him, the state government is partnering with a leading dairy company, Friesland Campina Wamco Nigeria PLC to build milk collection centres in the state.
"Gov. Rotimi Akeredolu is committed to the development of the dairy sector to boost the economy of the state. We discovered that we can do a lot in this direction and the governor has given us the go-ahead"
"Today, the dairy milk collection centre by Friesland Campina is ready for use and all the equipment are already in the state," he said.
Olotu disclosed that some investors from the United States of America, United Kingdom and Lagos State have shown interest in investing in the dairy business in the state.
"We have been told about the six links of the business where the people would benefit from the investment and is believed that jobs would be created and that is the way to go," he said. Olotu reiterated the commitment of the state government to providing the necessary assistance to businesses and investors.
Mr Adekunle John, General Manager, Dairy Development Operation, Friesland Campina Wamco Nigeria PLC, said according to the Food and Agricultural Organisations (FAO), the demand for milk in the country was seven million metric tonnes. John said currently the country is producing eight per cent, while the remaining 92 per cent was being imported.
The Provost of the Federal College of Agriculture, Akure, Dr Akinyemi Fadiyimu, promised to support dairy industry with 100 hectares of the school's land. Fadiyimu assured that the collection centre in the school would be revived to boost production.
Source: News Agency of Nigeria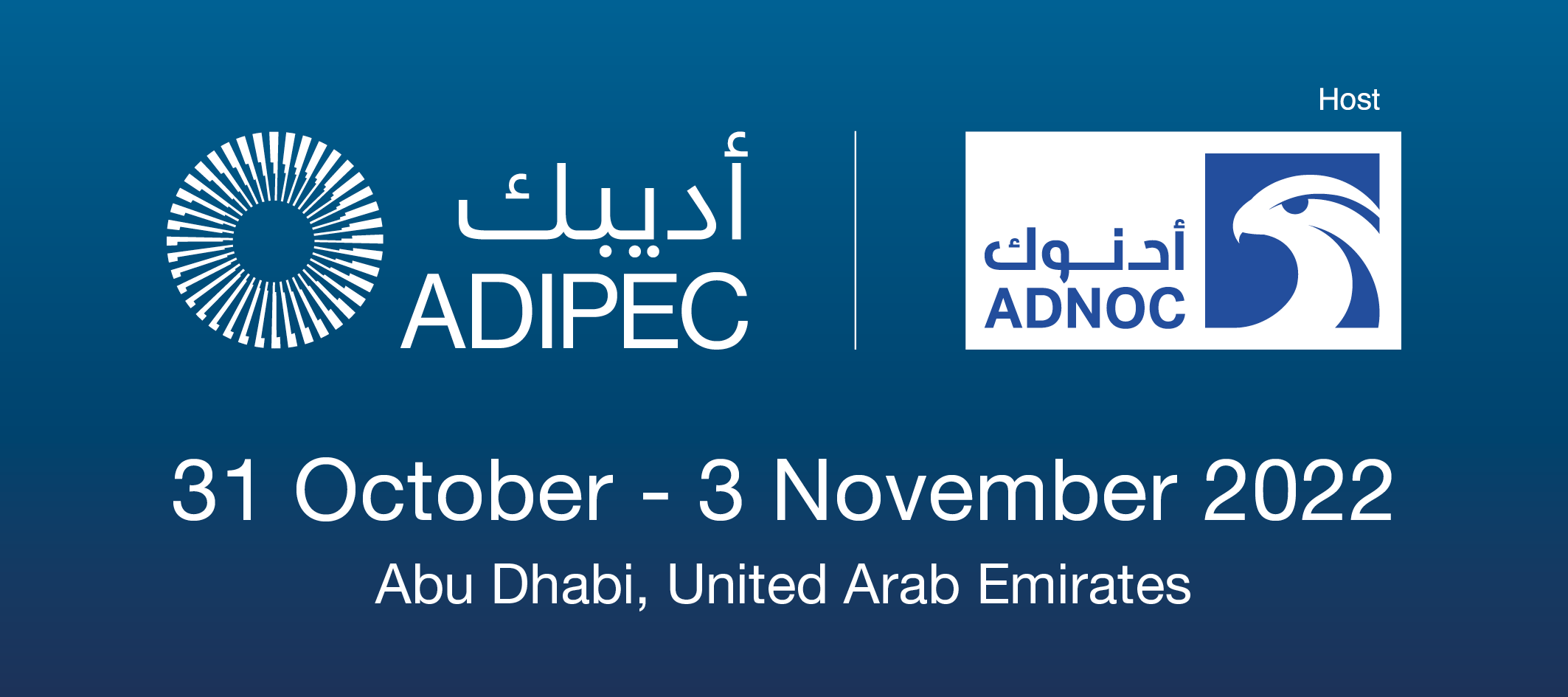 https://www.adipec.com/awards/