Since inception in 2011, the Nigeria Energy Awards has grown to become a platform to recognize the outstanding achievements of the companies and individuals that have faced complex challenges as well as capitalized on unique opportunities in the energy sector.
A component of the annual Nigeria alternative energy expo, one of the longest running annual events on the alternative energy sector in Nigeria; the awards ceremony has become one of the highly coveted award platforms and synonymous with understanding the developments and activities of those operating within the sector.
And true to its tradition, the NAE in its last instalment, a virtual awards ceremony, announced the winners in their various categories including:
Award of Excellence – Mini-Grid – Blue Camel Energy
Award of Excellence – C & I – Greenage Energy Ltd
Award of Excellence – Residential – Multi-Power Global Solution Ltd
Award of Excellence – Women in Energy – Dr Amina Batagarawa
Award of Excellence – Education – Asteven Renewable Energy Academy
Award of Excellence – SHS – Greenlight Planet
Award of Excellence – Government – Kaduna State
Award of Excellence – Manufacturing – Auxano Solar
Award of Excellence – Storage – Multi-Power Global Solution Ltd
Award of Excellence – Agriculture – SolarCool
Young Energy Professional of the Year – Sam Ifeanyi Nwosu
Lifetime Achievement Award – Prof. Emmanuel Onyejeose
Outstanding Contributor of Knowledge in Green Innovation- Prof. Magnus Onuoha
Outstanding Contribution to Industry – Samzuga Business Empire Ltd
Engineering Solution of the Year – Renewsys Industries Ltd
All the winners were nominated by industry professionals and the general public over the course of four months through the awards website and it's social media platforms.
According to a statement by the organizers, 'The industry continues to be tested, and through these tribulations emerge authentic leaders. We are most proud to stand by our communities and acknowledge the incredible success stories from unyielding leaders and dynamic companies'.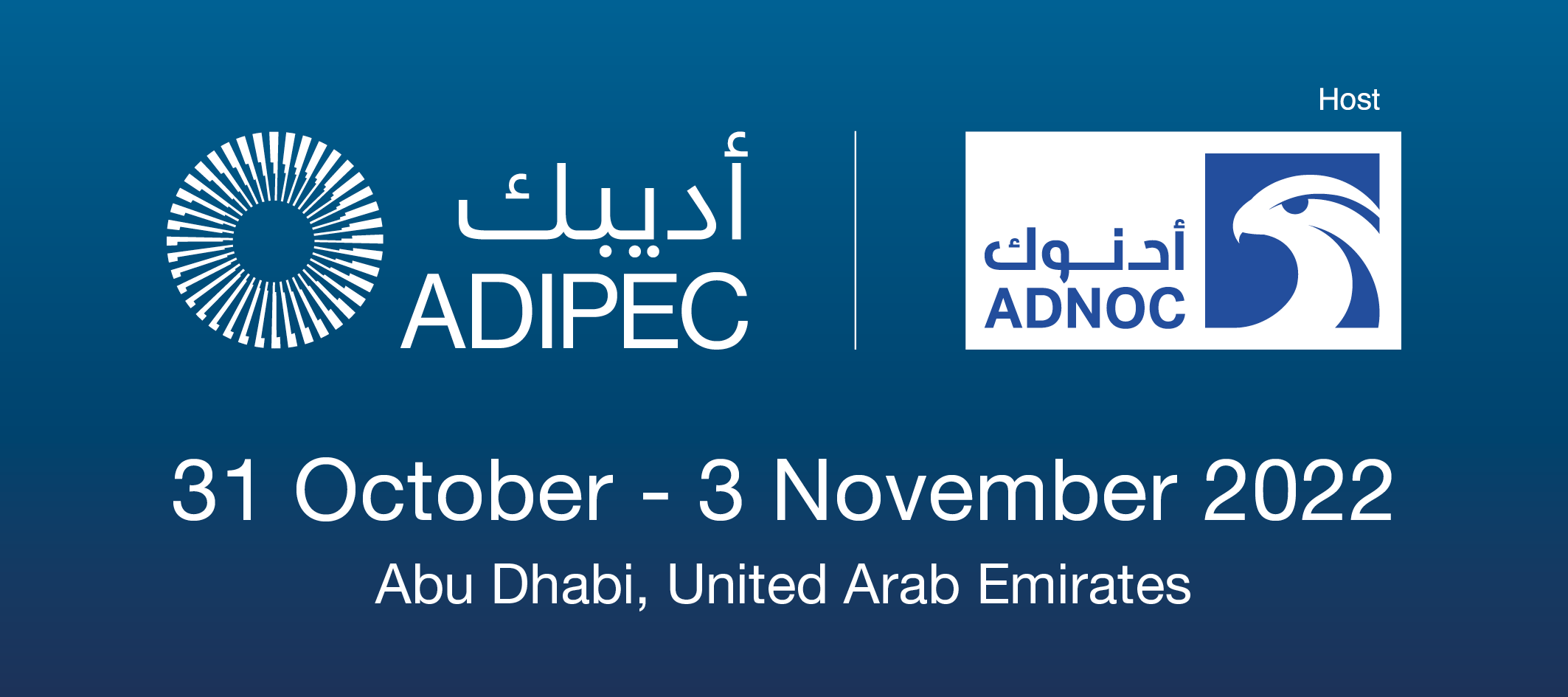 https://www.adipec.com/awards/