The Lagos State Government, through the Ministry of Women Affairs and Poverty Alleviation (WAPA), on Wednesday said the government would continue to initiate programmes to support vulnerable women in the state.
He said: "Let me reiterate here that the Ministry, in line with its vision to sustainably reduce poverty in Lagos State, will continue to initiate, embark and sustain Programmes to support indigents and vulnerable women in Lagos.
"The intervention of Lagos State Government is crucial at this period, when Nations all over the world are clamouring for better ways to eradicate poverty and accelerate women empowerment, through local strategies.
"WAPA is very passionate about the plight of women in Lagos State, especially at the grassroots level, and has made concerted efforts to empower them through its numerous programmes.
"Our vision is to have highly resourceful women who will groom formidable youths towards a progressive Lagos."
"Others are clippers with Sterilizers and Generators, Pop-corn machines, Sharwama grillers and Toasting Machines, amongst others.
"Close to 1,000 women are expected to benefit from this community-based initiative," she said.
The Commissioner added that the programme would also cover Sari Igamu, Ijora-Badiya, Ijora-Oloye, Nanti Village and Shitta Communities.
She advised beneficiaries to use the equipment judiciously to enhance their means of livelihood.
One of the beneficiaries, Mrs Ibara Johnson, who received hair-dryer, thanked the State government for the initiative.
Johnson said she would put the equipment into good use and empower other people with her craft.
"I am very happy that I am part of the beneficiaries, God bless the government for remembering people like us," she said.
Also, Mrs Ramota Rahman, who got a grinding machine, expressed her gratitude to WAPA and the State government.
"I am full of joy and overwhelmed, the grinding machine I have presently is over 10-years, with this new one, I will be able to attend to more customers without stress," she said.
source: www.nnn.ng / omotola ajayi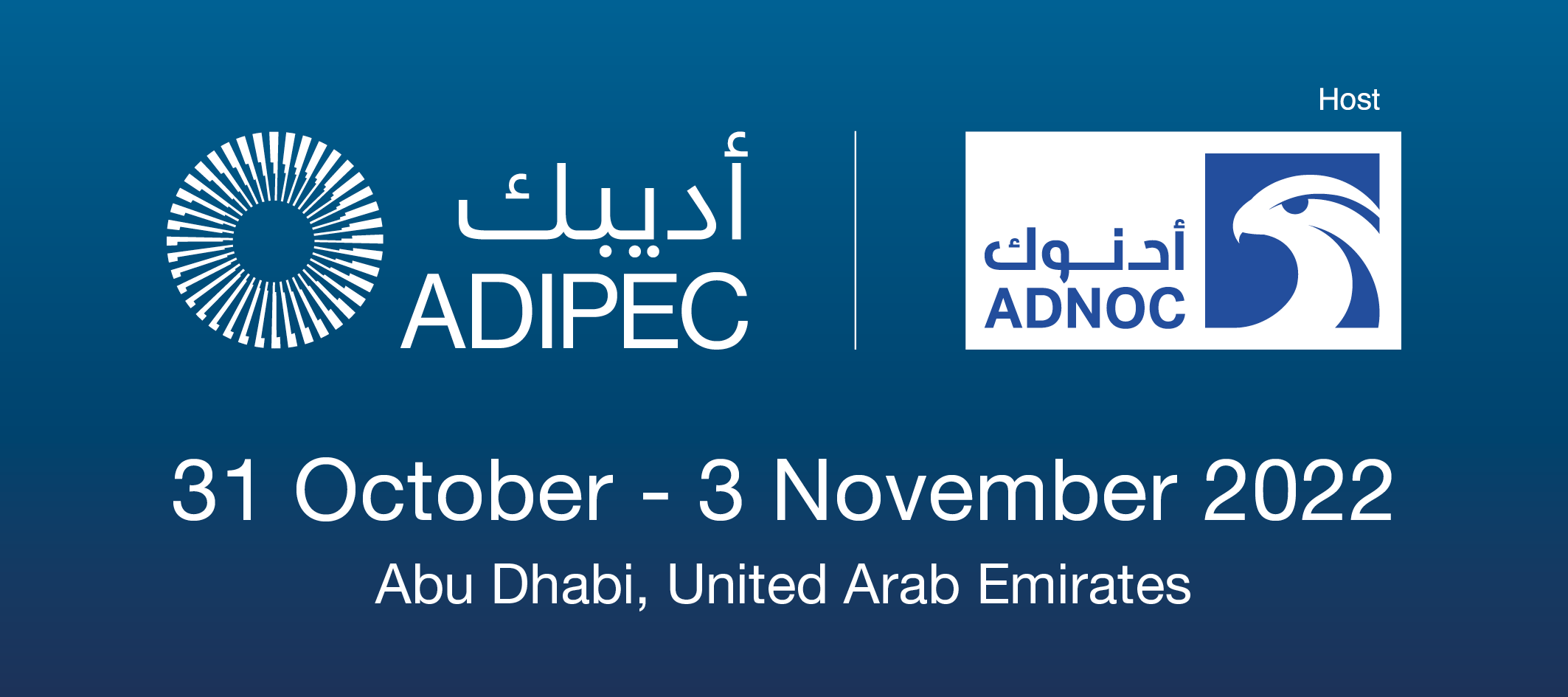 https://www.adipec.com/awards/