In 2019, 130,934 people were affected by floods, while 48,114 persons were displaced and 126 lost lives
102 high risk areas in 28 states and 275 moderate risk areas in NIHSA Annual flood outlook
in 2020 so far, more than 100 homes destroyed, 400 people displaced and 10 presumed killed due to flooding
Ensuring Flood Mitigation and Resilience in Nigeria needs more collaborative and collective efforts to be sustainable and impactful. This was the consensus by participants at the webinar on Flood Mitigation and Resilience held yesterday, hosted by Environment Africa Magazine.

Engr Suleiman Adamu, the Nigerian Federal Minister of Water resources in his presentation that quite a lot of efforts are ongoing to control flooding in Nigeria;
Development of a masterplan study for the Rivers Benue and Nigeria
Intending Construction of Dams along tributaries of the Rivers Benue and Nigeria with the added hydropower potentials
Dredging of water channels and construction of dykes to control flooding
Unfortunately, however, most of these efforts are still on the drawing board as the necessary approvals are being awaited while the funds to actualize these efforts are enormous and need international support.
The Hon. Minister however lamented the debilitating effects of flooding as he disclosed that Water Quality is usually polluted during such occurrences as harmful objects, toxic materials and even deadly animals such as snakes find their way into drinking water bodies.
This brought into question the issue of vulnerability assessments and the data to understand the loss of lives, properties as well as the economic and social impact of flooding on Nigerian communities. Engr Clement Nze, the DG of the Nigeria Hydrological Services Agency, which publishes an annual flood outlook, stated that NIHSA works with another agency, Nigeria Emergency Management Authority, NEMA on such vulnerability assessments and that efforts are undertaken to ensure that localities that were flood prone were informed and necessary precautions taken as well as could be.
Such precautionary efforts were highlighted in the presentation of Royal Haskoning DV, a global leader in flood resilience and water engineering. Represented by Mr Tjeerd Driessen, a key part of the company's submission was the growing focus on providing green infrastructure and nature based solutions for flood management and control. According to Driessen, with the global focus on climate change and sustainability, solutions need to incorporate a mix of technology and nature to achieve this objective.
Prof. Toshio Kioke of the International Center for Water Hazards and Risk Management in Japan, was on hand to relate the expertise the center had garnered through assessments of such flooding incidents in Africa and the technical capacities that need to be built up to ensure expertise of the solution providers. Prof. Kioke highlighted the importance of data mapping of flood paths and resilience structures as an opportunity to determine solutions for specific localities.
Participants, after an address by Olumide Idowu, a youth advocate on climate change and sdgs, agreed that the economic and social costs of flooding had become extremely high and there was an immediate need for both the state and local governments to align their planning strategies towards ensuring consistent and proactive management of flooding in Nigeria.
It was also agreed that in line with Nigeria's ratification of the Paris Accord, the opportunities in the water sector need to be harnessed for input in Nigeria's national determined contributions.
Participants thereafter made a call for a subsequent follow up session focusing on implementable solutions and how to integrate federal, state and municipalities into cohesive units for flood mitigation and resilience management in Nigeria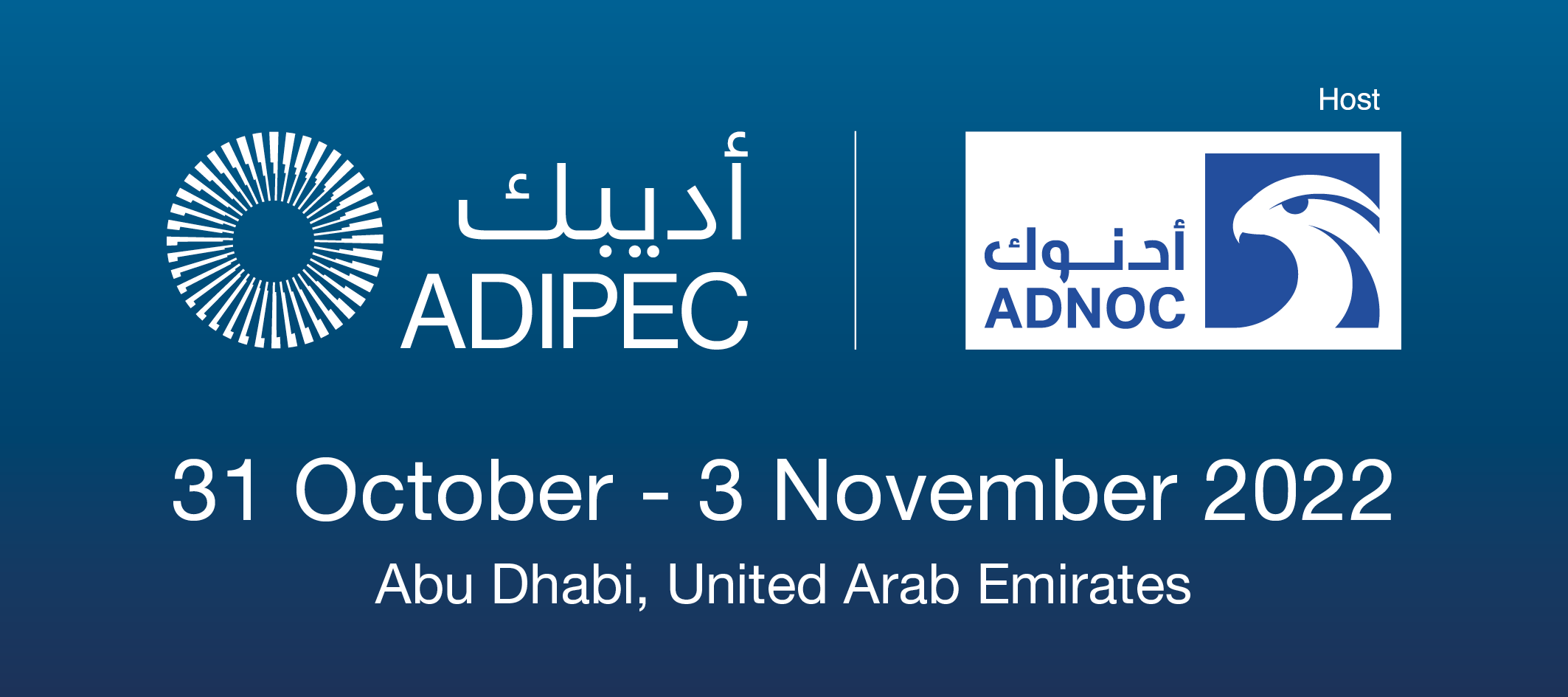 https://www.adipec.com/awards/